Kinky Curling Cream: The Styler for Bounce, Body, and Stretch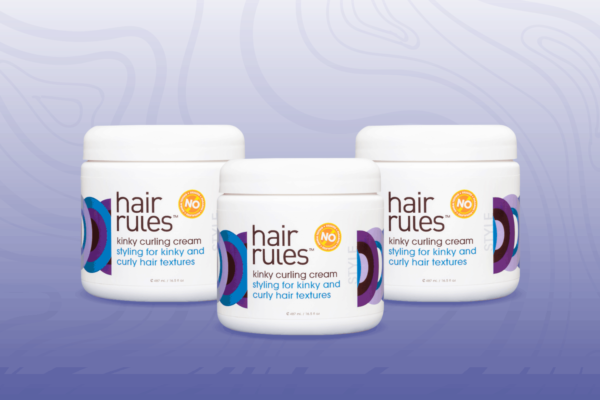 In the wake of best-selling, Hair Rules customer favorite Curly Whip, Kinky Curling Cream is sometimes an enigma. In preparation for winter, we're dedicated to changing that so you can benefit from its versatility. So, what is Kinky Curling Cream? It's a nourishing, creamy styler perfect for achieving bounce, body, fullness, and elongation. Kinky Curling Cream is akin to the social butterfly of any friend group: it gets along great with almost anyone (or any product) and can take any conversation (or hair care routine) to the next level. Simply put, it envelopes hair in moisture, enhances pattern, and plays well with other products. Check it out below!
Formulated for Kinky, Coily, Curly, and Wavy Hair
As we mentioned, Kinky Curling Cream gets along with just about anyone, and here's who would benefit the most from it's luscious formula: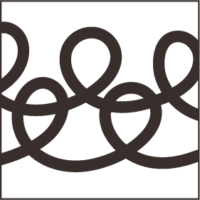 Fine kinky to wavy hair strands soak in the rich, non-greasy goodness that is Kinky Curling Cream. While it goes on thick, when applied to wet hair, this curl cream absorbs fully to leave fine strand light for optimal fullness and body.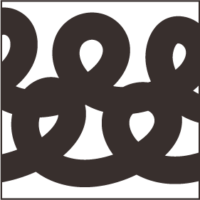 This styler is like the architect of elongated kinks. Its creamy base combined with glycerin leads to the high levels of hydration needed for malleable, stretchy, and spongy tresses.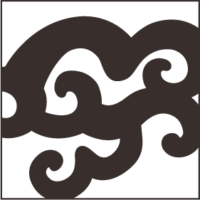 Plump, soft curls are in your future with the help of Kinky Curling Cream. The combination of olive oil, hops extract, and lemongrass extract lead to lightweight lift and full-body volume.
Manifesting your dream waves comes down to moisturizing, weightless products that shield hair against environmental stressors like humidity. Our styler works to enhance pattern and body so you can make long-lasting big and small waves alike.
Products to Use with Kinky Curling Cream
While great as a solo act, Kinky Curling Cream also plays well with other products as if it were destined to be a part of a dynamic duo. Discover your ideal styling combination with a few of our recommendations:

Wavy Mousse
A yin to its yang, mousse creates the ultimate hair balance with Kinky Curling Cream. Mousses like Wavy Mousse work in tandem with this styler for amped up volume and a burst of lightweight hydration.

Curly Whip
Glycerin-based stylers like Curly Whip pair with Kinky Curling Cream for long-lasting hold. Together, they create the optimal hold for curly to kinky textures no matter the season.

Hydrating Finishing Balm
Naturally dry textures need next-level moisture. Give your hair what it craves by matching Kinky Curling Cream with oil-based finishers such as Hydrating Finishing Balm for maximum moisture.
How to Use Kinky Curling Cream
How you use this creamy styler is dependent on your texture and hair goals. That being said, there are a few across-the-board tips to achieve the look you're going for: 1) add to wet, soaking hair; 2) after applying, don't touch your hair with your hands until it's dry again; 3) and lastly, fluff your hair out after drying is complete to get your hair has voluminous as you want it. Here's how Dickey, creator of Hair Rules products, uses Kinky Curling Cream to style both wavy and curly textures:
Ready to see how Kinky Curling Cream plays into your routine? Try it for yourself! Tag us or dm us on social media to share how you use it for a chance to be featured.