Steamers: Hard-Hitting Hydration for Your Hair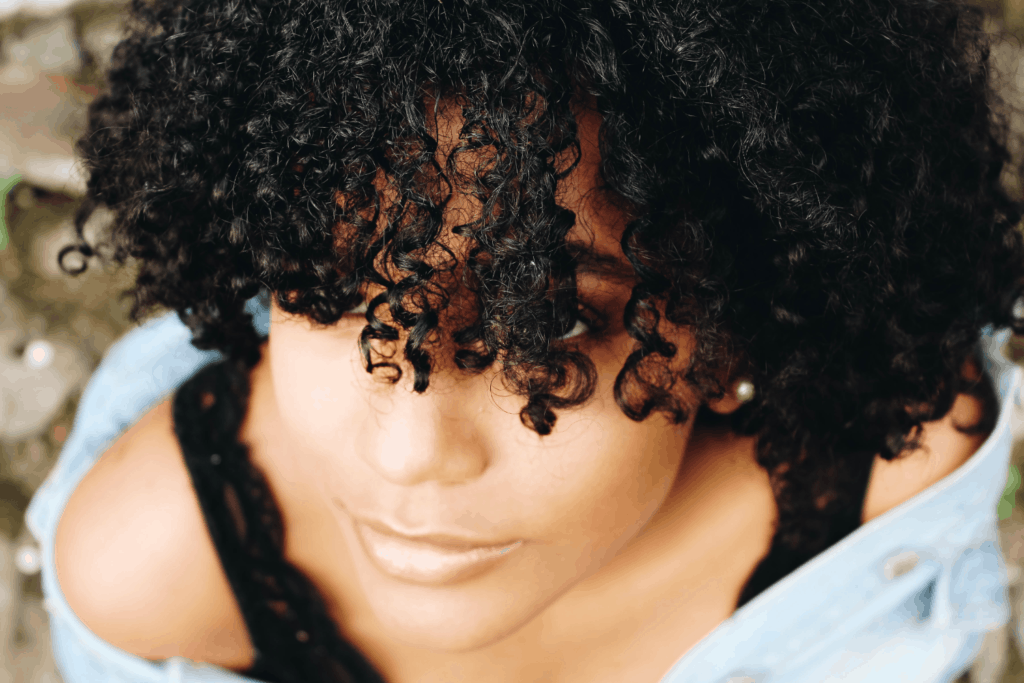 When we say "steamer" you might imagine a 50s-esque array of salon-goers sitting beneath otherworldly hair helmets—or maybe a deep clean for your floors. The steamers we're talking about, however offer so much more: hydration and a healthy glow for your locks. While some modern day steamers look like old school dryers, they actually serve very different purposes. Hooded dryers safely speed up your hair's dry time whereas steamers help hydration and products penetrate deeper for softened, healthy strands. Anthony Dickey, Hair Rules Founder and Texture Guru, recently discussed these powerful tools with Cosmopolitan, and we're convinced they're essential to self care. These are the four major benefits:
Hydrating Dry Hair
Dryness can occur for many reasons and the characteristics, such as frizziness and split ends, can be discouraging to deal with. Our solution? Take your hair to the spa with a steamer! Steam opens your hair cuticles and, when used in tandem with a lightweight moisturizing product like Nourishment Leave-In Moisturizer, allows your hair to soak up maximum nutrition from the products you love.
Soothing Your Scalp
Whether you're dealing with winter dryness or general dandruff, or you want to treat yourself to a DIY scalp treatment, steamers are the healthy treat your hair needs. Work your favorite oil into your scalp, sit yourself under a steamer, and let your scalp soak up the nutrients for 20 minutes. Because hair follicles and skin cells react to steam in much the same way, your scalp will absorb the moisture it needs faster through the process of steaming.
Pre-cleansing
As with the scalp, the length of your hair can benefit from steaming with oils. "Often when you go straight to water and shampoo after your hair has been in a protective style, the hair matts up and dries out," says Dickey. To prep your hair for cleansing, steaming with essential oils or hair oil will reduce any potential drying effects of shampoo and allow moisturizers to be absorbed more effectively. Once finished steaming, using a gentle and moisture-rich cleanser, like No Suds Cleansing Cream, will allow you to further prevent dryness or damage while cleaning your hair.
Deep Conditioning
Take your deep conditioner to the next level by applying before a steam session. After cleansing, load up on a rich conditioner, like Quench Ultra Rich Conditioner, and put on your steamer. The heat and steam will improve the efficacy of your conditioner. Be sure to rinse out the conditioner fully if your hair is fine or you have straight/wavy texture.
Tempting as it may be, though, there's one vital rule to always follow: steam for no longer than 20-30 minutes. Keep a good thing great by limiting the amount of time you steam to avoid damaged hair bonds or overly relaxed natural hair.
Now that you're team steam, it's time to get to treating yourself! Find a good book, set a timer, and enjoy a short break from your busy day. Through the power of steaming, you'll be able to explore what your texture can do by enhancing the softness and manageability of your natural hair. Check out the rest of Dickey's advice by visiting Cosmopolitan's website.