Hair Woes That Go Beyond Quarantine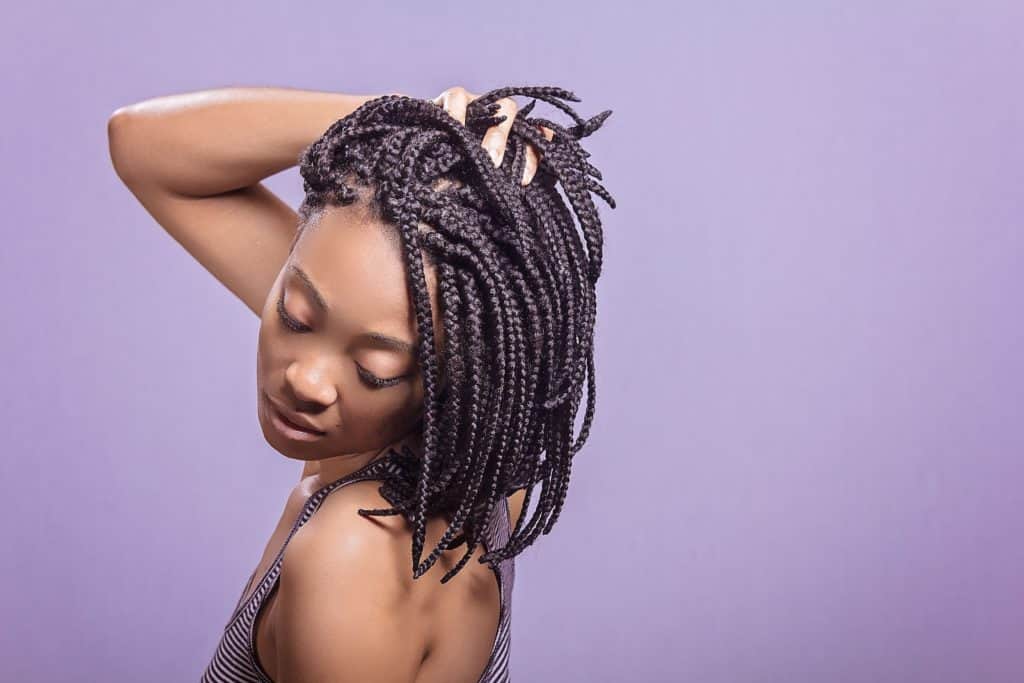 Hair hardships—we've all dealt with hair woes, and quarantine has been no exception. That being said, as we've begun to create our new "normal" throughout quarantine, social distancing, the normalization of mask-wearing, and more, we've continued to notice just how much the last six months have changed the world of hair care. In June, Forbes collaborated with Dickey, the Texture Guru and Founder of Hair Rules Salon and Product line, to share The Best Hair Care Products for Common Quarantine Hair Woes, According to Stylists. With the continuing shifts in our everyday routines, the need for these tips feels as relevant as ever. Here are our top takeaways that turn hair woes into hair goals:
Keep Protective Styles Protective
We know the truth: many of us are not doing ourselves up as we used to. We've traded in our favorite go-to going-out styles for ease and simplicity. To be fair, we know you all rock bedhead chic, so no judgement. That being said, avoid becoming too laid back with your hair, especially when it comes to protective styling (braids, twists, locs, weaves, etc). Even if you can't make it to the salon as much as you used to, when it comes to longevity, protective styles have a limit. Dickey always recommends wearing your protective style a maximum of three to four weeks. Now is no exception. He mentions that, "[Three to four weeks is] about how long your scalp and your strands can withstand that kind of stress before they stop acting as protective styles and they actually become damaging styles."
Products That Protect Your Hair
If you've come to the realization that your protective style's expiration date is up, seeking solutions that nourish your hair until you lock in the next style is key. Forbes recommends a few different options, two of which are fundamental to any routine: cleansing and conditioning. Your protective style is designed to help your hair flourish safely and these product recommendations do similarly.

Treating your hair with gentle cleansing helps rebalance your texture. By using No Suds Cleansing Cream, you're able to easily detangle, cleanse, and moisturize hair in one step.

Deeply conditioning your texture post-cleanse will infuse hair with hydration while sealing in moisture. Quench Ultra Rich Conditioner accomplishes this without weighing down even the finest curls, coils, or kinks.
Protecting your hair doesn't have to be limited to a protective style. Check out the rest of Forbes's article for more great tips, tricks, and product recommendations that keep your crown glowing!